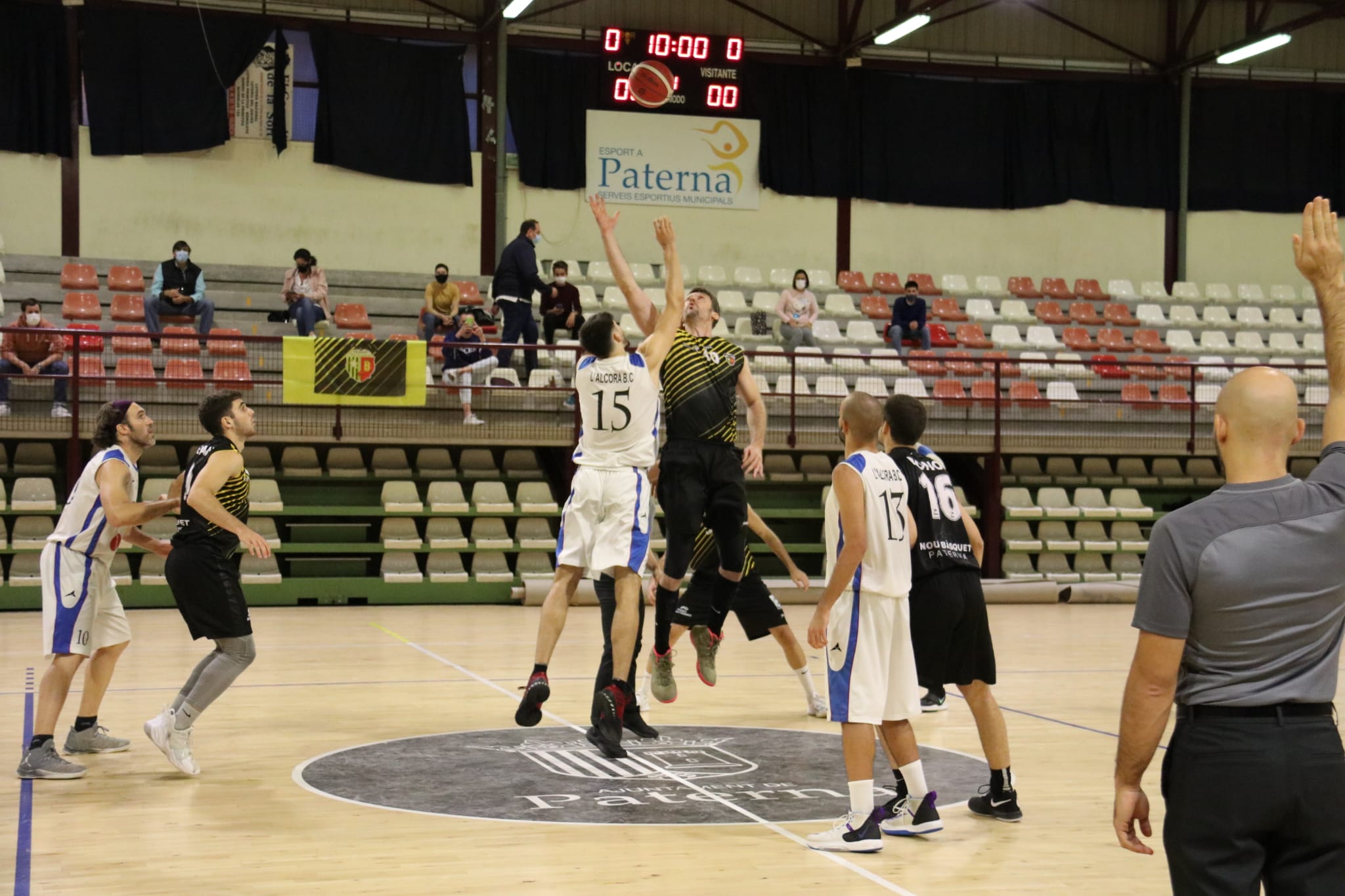 José Sosa had a big Liga EBA debut
Our former student José Sosa has had a dream debut in this first professional foray into Spain, with L Alcora BC in the Valencian Community. The Venezuelan forward, who did his formative years at the Academy up until the Junior category was the fundamental piece of his team despite the defeat on opening day.
Sosa finished with 10 points, 12 rebounds, 6 blocks, 5 assists and 1 steal, playing almost the entire match in 39 minutes played, but could not prevent his team from falling to Nou Basquet Paterna by a score of 46-67, in Group E-A of the FEB competition.
The Barquisimeto native, born in 1998 and six foot eight tall, comes from the United States, being on a scholarship in Wisconsin at Bryant & Scratton, a Junior College located near Milwaukee. There in his only season as a freshman, he averaged 4.3 Pts per game (43.3% 3FG) and 4.7 Rbs in 30 games.