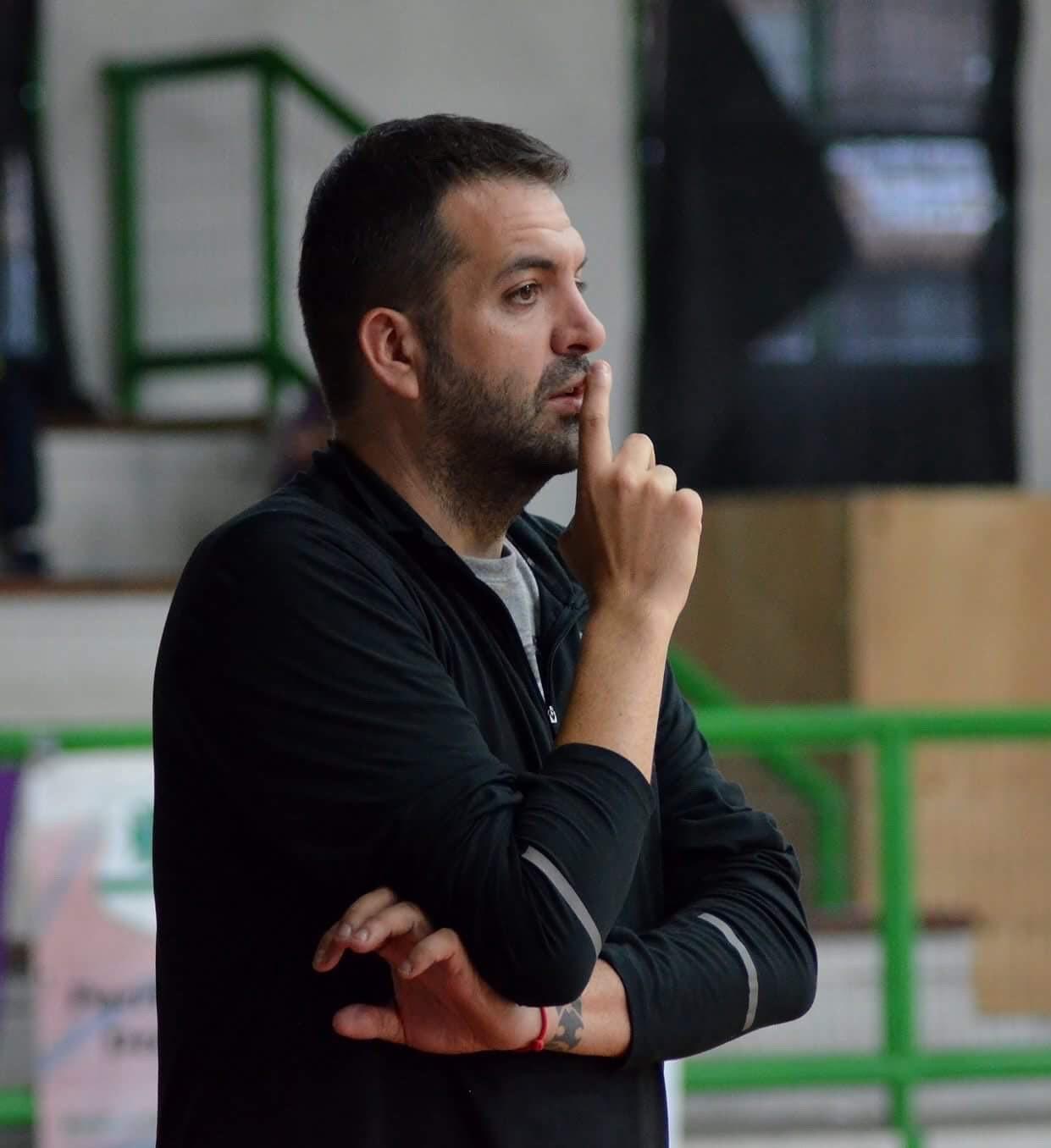 Oskar Lozano is a newcomer at the TBS organisation chart
The 43-year-old coach with extensive experience abroad joins our staff for the upcoming season.
Among his professional background, the FEB licensed coach and USA Basketball licensed coach as well boasts experience in managing groups for more than 20 years, with passages at renowned clubs such as Joventut Badalona, UCAM Murcia, Uni Girona, Conquero or more recently Ciudad de Ponferrada, where he was assistant to the head coach at the LEB Plata team and also, the Junior squad head coach.
"I am very excited about a basketball development project like the one that TBS has. A comprehensive project that seeks to improve and show the potential of the players. Without a doubt, David Sánz made me an excellent sports offer to join the group of coaches that form the academy, and with my experience help at all levels I would like to collaborate and continue to grow this as a project ", highlights Lozano.
From 2013 to 2017, Lozano was based abroad in Chile, managing regional teams and Sportiva Italiana, one of the most prestigious clubs in that country with which we have a special link. Later, from 2017 to 2019, our new coach was an assistant in the United States, at Miami Christian High School, in South Florida, while doubling as an assistant coach and in the basketball operations staff of Florida National University, of the NAIA circuit.
Oskar asserts that the important thing is to look down and focus efforts on training kids, rather than looking for results above all objectives. "When we sat down with David and talked about the project, about the future of TBS, we spent hours talking. We agreed that through the improvement of the day to day basis, our players are increasingly better prepared to give their best, wherever they play. Be it NCAA D-1, NCAA D-2, ACB or FEB leagues. Our obsession is to improve our players every day without having the pressure to win to justify our work. I am very happy and grateful with my family to be part of the project".